She opens her mouth in wisdom and the
teaching of kindness is on her tongue.
She looks well to the ways of her household.
Mums is a ministry dedicated to inspiring, refreshing and affirming mothers of preschool and school aged children.
Through Biblical instruction and practical teaching on home and family, our goal is to empower moms to fulfill their
calling as life-givers in the world. At each meeting, seasoned mentors share their experiences,
lending support and encouragement for everyday living.
Our broad subject for the semester is "education"
According to Merriam-webseter.com*, the word "Trajectory" is formed with part of the prefix 'trans', meaning "across" + to hurl. By calculating the effect of gravity and other forces the trajectory of an object launched into space at a known speed can be computed precisely. Missiles stand a chance of hitting their target ONLY if their trajectory has been plotted accurately. That same concept is true of our children. God has a plan and a process for each individual to accomplish a purpose, taking into account forces like culture, education, strengths and disciplines. How do we participate in discovering and directing a great trajectory? Join us this year at MUMs as we explore, test and traverse this topic together.
SEPTEMBER 1

SEPTEMBER 15

OCTOBER 6

OCTOBER 20

NOVEMBER 3

NOVEMBER 17

DECEMBER 1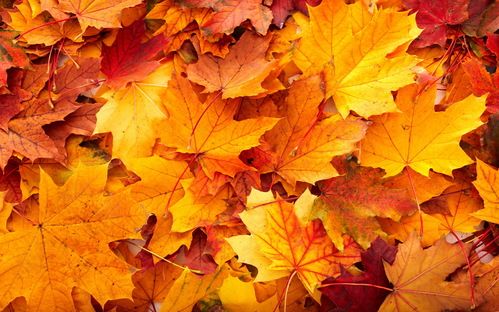 Projects and themes for each date TBD

TIME 9:45 - 10 a.m. = Arrive at EAST door by the nursery to be let in, have temps taken and drop off children 10:00 - Noon = Moms meet in Room 116. (Moms, Please make your way from the childcare area through the front lobby, down the West hallway to Room 116.) CHILDCARE - Please RSVP (happy to send a reminder email) by Monday on MUMs weeks: Child(ren)'s name(s) and age(s) who will be present for childcare
EXTRAS MUMs = Bring your own beverage; food will be available in Room 116 for Moms Children = Bring a bagged snack with child(ren)'s name clearly marked; give to childcare workers.