Mother's Day
This year, more so than any of the recent past, it's really not about "stuff", e.g.,
what we can purchase to affirm those we love. In truth, the world would cease to exist without
mothers (literally!). In actual practice, however, motherhood can tax the nerves. Here's a truth
that deals with the difference between Servility and Servanthood.
In both cases you DO the same things, but the underlying attitudes (which feed your BE) are
vastly different.
Servility is "have-to" based, so the focus is on the person doing. What do I HAVE to do; why do
I have to do it; for whom do I have to do it. It is motivated by performance.
Servanthood is "want-to" based, so the focus is on others. What can I do, What do you need,
How can I help. It is motivated by genuine love.
As usual, there is always the genuine and the imitation in the spirit world. God designed
servanthood; the devil mimics that with servility. In the latter our enemy plays into the
fallenness of our nature, which only continues to bruise us. Here, a person eventually feels used
and devalued because the whole foundation is wrong. The dysfunction of servility makes it easy
to skew or relinquish boundaries, which opens one up to guilt-based manipulation.
GOD is the only One I know who can USE you without using you UP (sort of like the burning
bush). Servanthood is founded on this reality, which both produces and employs trust and
authentic Love.
So, as you reach down to those little hands that are reaching up to you, don't forget to also reach
up for the Hand that will always sustain you with the genuine joy found in servanthood and make
you a conduit of True Love.
She opens her mouth in wisdom and the
teaching of kindness is on her tongue.
She looks well to the ways of her household.
Mums is a ministry dedicated to inspiring, refreshing and affirming mothers of preschool and school aged children. Through Biblical instruction and practical teaching on home and family, our goal is to empower moms to fulfill their calling as life-givers in the world. At each meeting, seasoned mentors share their experiences, lending support and encouragement for everyday living.
Join us for a time of fun and fellowship with other moms!
1st and 3rd Wednesdays at 10 am // Room 116
September through December
Safe, quality childcare is provided.
September 16

October 7

October 21

November 4

November 18

December 2

December 16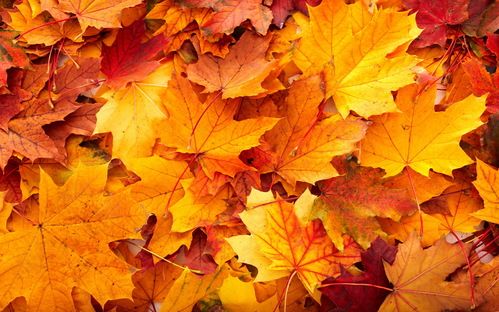 Projects and themes for each date TBD

TIME 9:45 - 10 a.m. = Arrive at EAST door by the nursery to be let in, have temps taken and drop off children 10:00 - Noon = Moms meet in Room 116. (Moms, Please make your way from the childcare area through the front lobby, down the West hallway to Room 116.) HEALTH PROTOCOL Masks Required - ages 4 & above (while in hallways & restrooms). Once in designated rooms, masks may be removed at your discretion. All childcare workers will wear masks. Temperature check - 99.5 degrees Fahrenheit or below RSVP's for CHILDCARE - Please RSVP (happy to send a reminder email) by Monday on MUMs weeks: Child(ren)'s name(s) and age(s) who will be present for childcare
EXTRAS MUMs = Bring your own beverage; food will be available in Room 116 for Moms Children = Bring a bagged snack with child(ren)'s name clearly marked; give to childcare workers