She opens her mouth in wisdom and the
teaching of kindness is on her tongue.
She looks well to the ways of her household.
Mums is a ministry dedicated to inspiring, refreshing and affirming mothers of preschool and school aged children.
Through Biblical instruction and practical teaching on home and family, our goal is to empower moms to fulfill their
calling as life-givers in the world. At each meeting, seasoned mentors share their experiences,
lending support and encouragement for everyday living.
February 17

March 3

March 17

April 7

April 21

May 5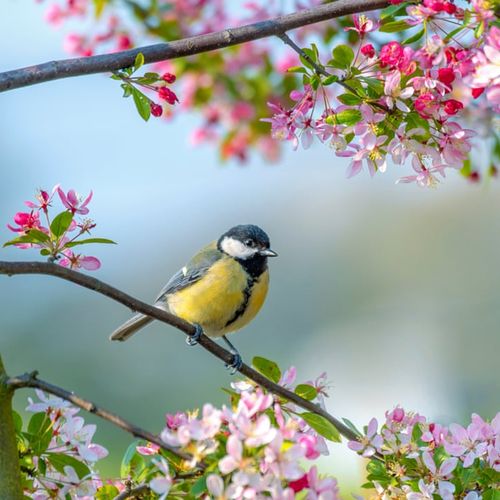 Projects and themes for each date TBD

TIME 9:45 - 10 a.m. = Arrive at EAST door by the nursery to be let in, have temps taken and drop off children 10:00 - Noon = Moms meet in Room 116. (Moms, Please make your way from the childcare area through the front lobby, down the West hallway to Room 116.) HEALTH PROTOCOL Masks Required - ages 4 & above (while in hallways & restrooms). Once in designated rooms, masks may be removed at your discretion. All childcare workers will wear masks. Temperature check - 99.5 degrees Fahrenheit or below RSVP's for CHILDCARE - Please RSVP (happy to send a reminder email) by Monday on MUMs weeks: Child(ren)'s name(s) and age(s) who will be present for childcare
EXTRAS MUMs = Bring your own beverage; food will be available in Room 116 for Moms Children = Bring a bagged snack with child(ren)'s name clearly marked; give to childcare workers