Follow us on social media.
Join Pastor Adam and Pastor Nathan for the OSC Annual Fall Retreat November 5-7, 2021at The Grove at Red Oak Lake in Cordova.
Open to all Middle and High School student. Cost is $150 per student.For more information contact
Pastor Adam
or
Becky Pollard
.
Whoever you are, wherever you're from, you are welcome here.
When you're here, you're family. We are a group of students, leaders and parents that passionately pursue the presence of God every single time we gather together. We fight for each other, encourage each other and stand up for the right thing. Come be a part of our Student Life Groups and
grab a donut every Sunday at 9:30 am and our Wednesday services at 6:30 pm.
Our hope is that this becomes your home away from home.
Join us every Sunday at 9:30 am for a great way to connect with others.
We would love to plug you in to one of our 4 small groups.
They are each designed to help you through the stage of life you are in right now.
Get Connected. Go Deeper.
Our 6.8 program is created to help Middle Schoolers navigate through this very difficult, yet exciting time in their lives.
We want students to establish friendships, make incredible memories and grow spiritually.
Our 9.12 program is created to help High Schoolers learn to live their faith at home, school and workplace.
We are geared toward making disciples who will make disciples.
The Foundry is a school of discipleship designed for high school graduates that are seeking to find and implement the call God has on their lives. Our 3-year program will disciple you to navigate life, spiritually lead with influence and minister effectively.
Student Ministries Pastor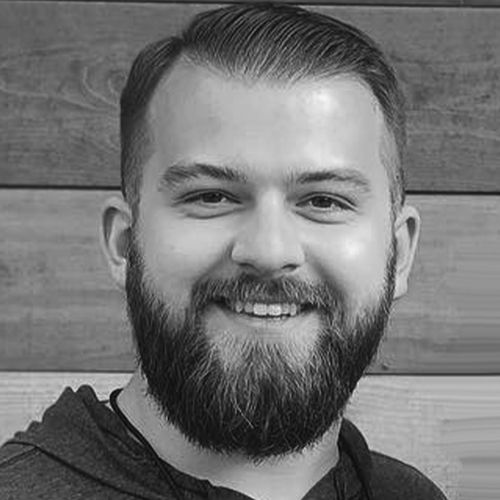 Student Ministries Administrator
We'd love to hear from you. Fill out the form below to get started.